Meet the Staff
Tonya
Clinic Manager & X-Ray Tech

Hi, My name is Tonya and I have been at Swendsen Chiropractic Clinic for over 10 years. Gradually my role has grown and now I help manage the clinic. My job here is to help the doctors run a smooth and efficient office so we can provide the best service possible to our patients. We have a fantastic fun team and helping people get better is really rewarding. I really like working here as all the staff at the clinic are so easy to get along with and there's a great family friendly atmosphere. The thing I like most about working here, however, is meeting all our patients, getting to know them and helping them feel better. I like working for a clinic that listens to their patients. My passions includes spending time with my husband and daughters, taking road trips, and camping at our Ocean property.
---



---
Melissa
Lead Billing Specialist
Hi, my name is Melissa and I am the lead billing specialist at Swendsen Chiropractic Clinic. I joined the clinic in 2014. Since 1999 I have been working in medical offices and have been doing Chiropractic Medical billing since 2008. I have a strong desire to help others and love all aspects of patient care! I am here to help you and take the hassle out of your billing concerns. My highly responsive and professional manner allows me to successfully process your claim quickly and efficiently. I was born and raised in Washington. I Love the Pacific Northwest! I have a daughter, Brooklyn, who keeps me running and is the love of my life. In my spare time I enjoy spending time with my family and friends. I love outdoor activities and discovering new adventures with my daughter. I love being a part of the great team here and look forward to helping all our patients!
---
---
---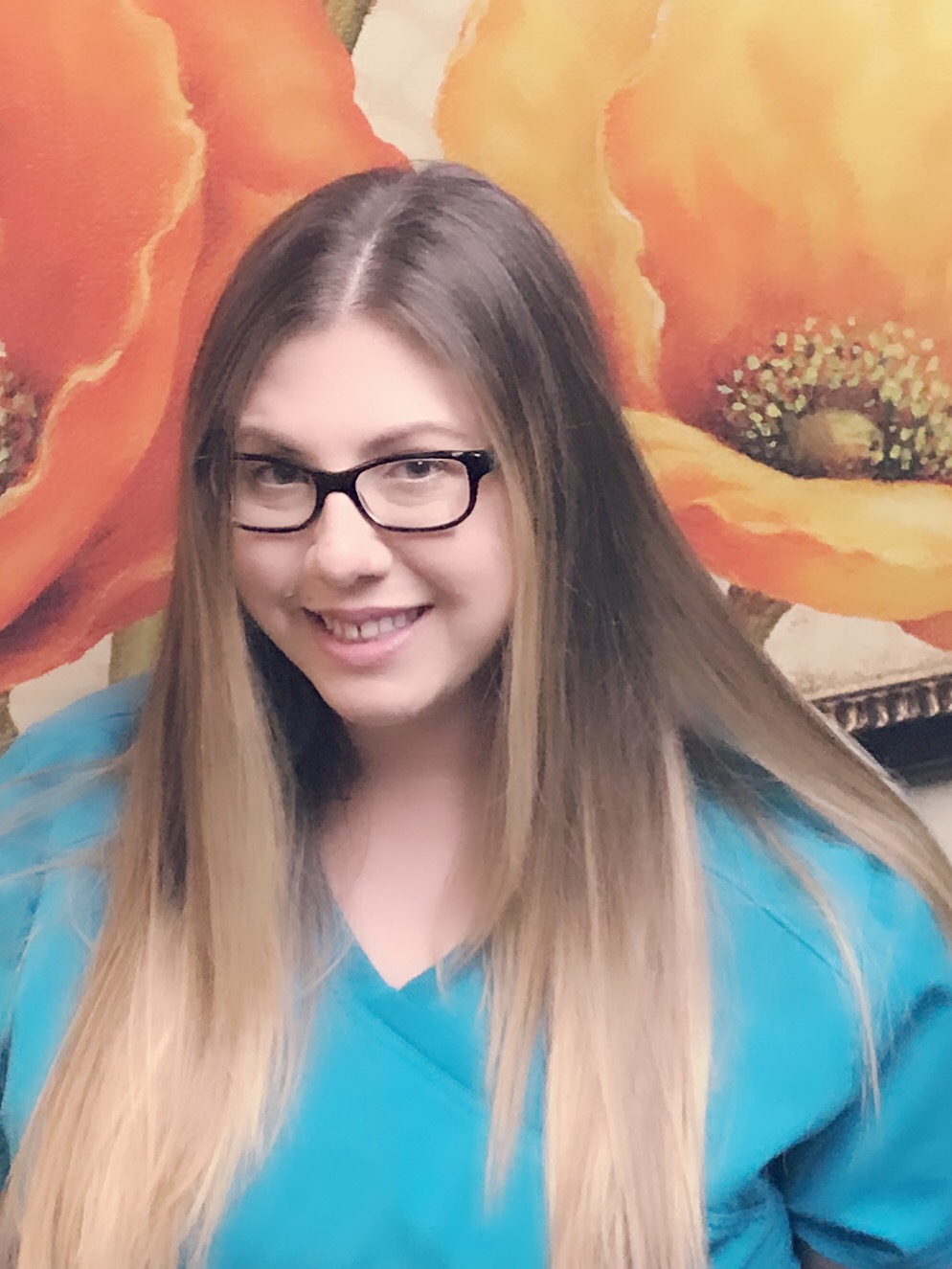 Alyssa
Chiropractic Assistant

Hello, my name is Alyssa! I have been at Swendsen Chiropractic Clinic since April of 2019 and have worked in the medical field since 2012. In 2016, while living in Louisiana, I completed certificate programs in Medical Office Administration, Phlebotomy and Medical Assisting. I went on to become nationally certified as a Clinical Medical Assistant as well as Phlebotomy Technician. What I love about working at this clinic is building a rapport with our patients and seeing their progression throughout their treatment. I love all aspects of the medical field and I am truly passionate about providing patients with the best care possible. Outside of the clinic, I hold the title of "Super Mom" and spend all my time with my amazing daughter Autumn, as well as our dog and three cats. I also enjoy binge watching Investigation Discovery, decorating my home and watching the growth of my wonderful baby girl!
---