Meet the Staff
Tonya
Clinic Manager & X-Ray Tech

Hi, My name is Tonya and I have been at Swendsen Chiropractic Clinic for over 8 years. Gradually my role has grown and now I help manage the clinic. My job here is to help the doctors run a smooth and efficient office so we can provide the best service possible to our patients. We have a fantastic fun team and helping people get better is really rewarding. I really like working here as all the staff at the clinic are so easy to get along with and there's a great family friendly atmosphere. The thing I like most about working here, however, is meeting all our patients, getting to know them and helping them feel better. I like working for a clinic that listens to their patients. My passions includes spending time with my husband and daughters, taking road trips, and camping at our Ocean property.
---
Jennifer
Chiropractic Assistant
Hi! My name is Jennifer and I have been one of the clinic assistants since 2011. My favorite part of working at this clinic is meeting new patients and watching their healing process! What an amazing experience! I was born and raised in Washington, however I have had the opportunity to live in parts of New England, the Southwest, and the Midwest. being back home in the Pacific NW is the absolute best! My loves are my husband Chris and our two kids, Morgan and Casey. I love hiking in the Cascades and visiting the ocean as often as possible! I am grateful to be a member of this amazing team!


---
Melissa
Lead Billing Specialist
Hi, my name is Melissa and I am the lead billing specialist at Swendsen Chiropractic Clinic. I joined the clinic in 2014. Since 1999 I have been working in medical offices and have been doing Chiropractic Medical billing since 2008. I have a strong desire to help others and love all aspects of patient care! I am here to help you and take the hassle out of your billing concerns. My highly responsive and professional manner allows me to successfully process your claim quickly and efficiently. I was born and raised in Washington. I Love the Pacific Northwest! I have a daughter, Brooklyn, who keeps me running and is the love of my life. In my spare time I enjoy spending time with my family and friends. I love outdoor activities and discovering new adventures with my daughter. I love being a part of the great team here and look forward to helping all our patients!
---

Crystal
Billing Specialist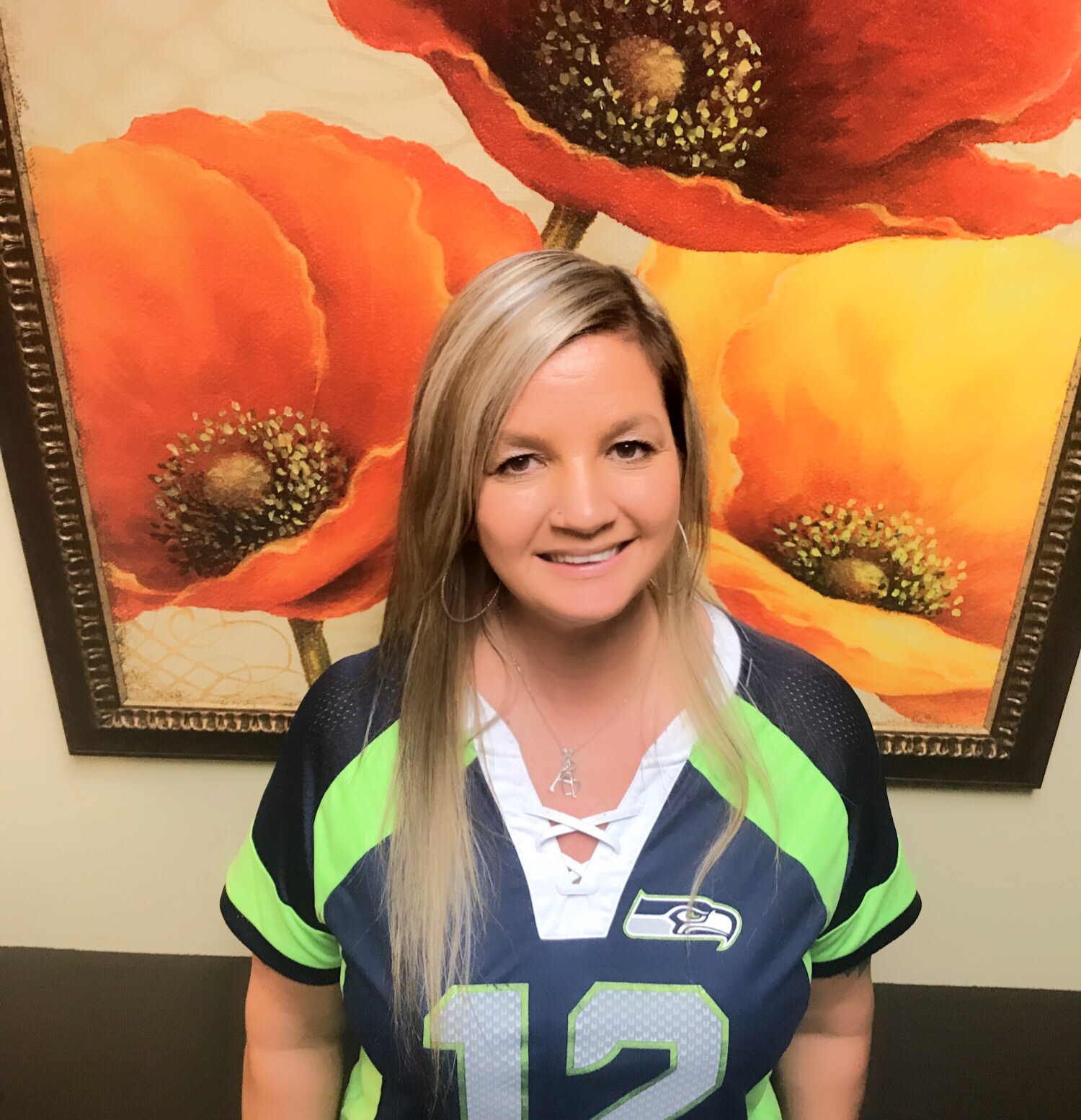 Hi, my name is Crystal I've been at Swendsen Chiropractic for about 9 months, my role here is billing specialist and to help out the front desk when needed. I have been in the Chiropractic field for a little over 10 years, I worked with Dr. Justin prior to working here at a different chiropractic office and enjoyed working with him so I followed him when he opened his new office. Now we all know change is hard but starting at this company was the best decision I have ever made. The staff here is very friendly and amazing, they are not only my co-workers but a part of my family as well. That's what I love about this company is the welcomeness that you get when you enter the office. I am a proud mother of two boys, my oldest is 27 and my youngest is 20. I have a wonderful husband that I have been with for over 11 years, my life consists of work, family, friends, and god! I have a great personality and I truly enjoy helping people and seeing their happiness. So when you see me just know you will always get a smile!
---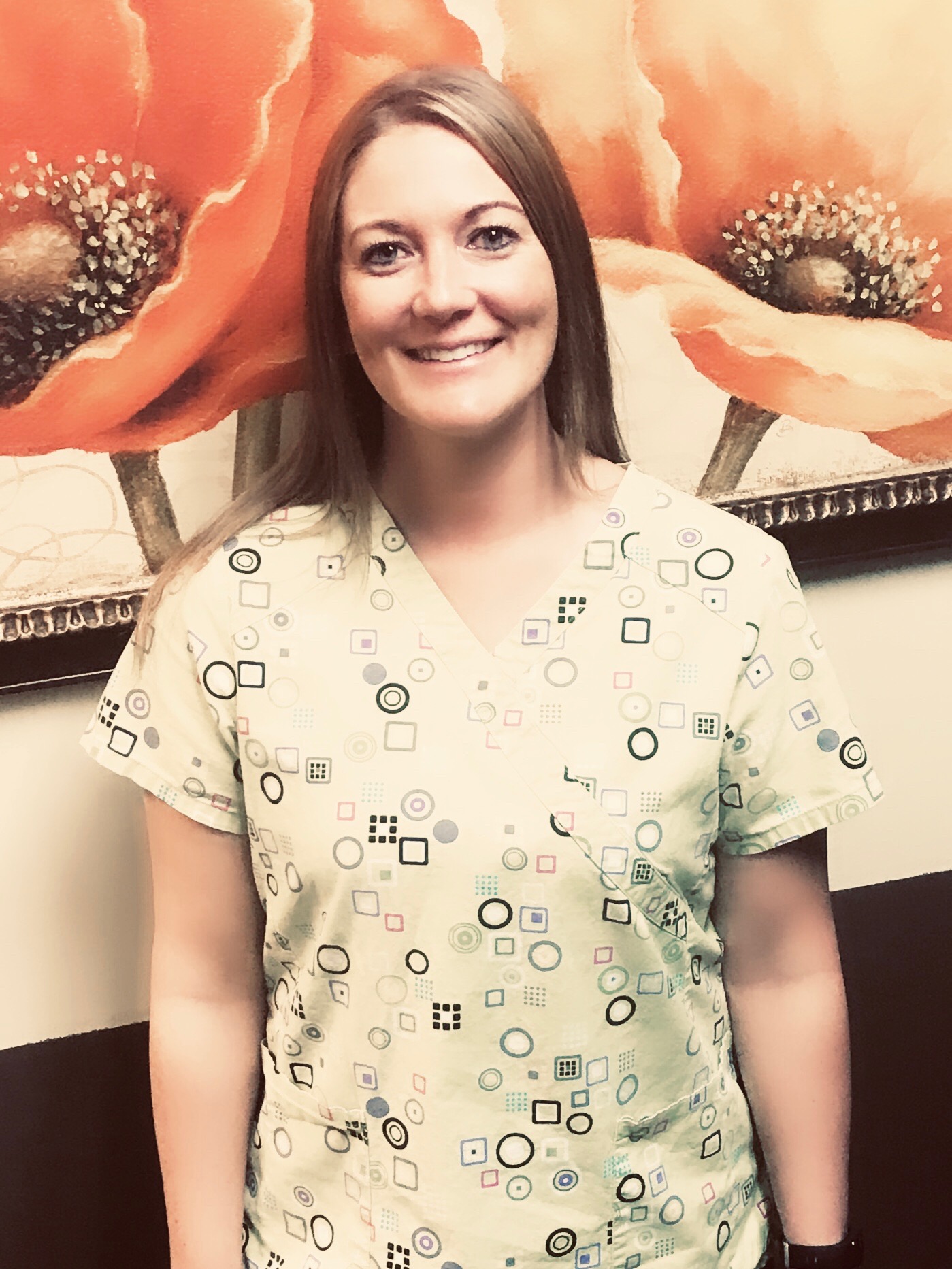 Tara
Chiropractic Assistant
Hi! My name is Tara. I have worked as a clinic assistant at Swendsen Chiropractic for over 4 years now. I have worked in the medical field for about 8 years. I enjoy working with our patients and watching them heal. I am very passionate about helping people and watching our patients go through the healing process is the best part of working at Swendsen Chiropractic. I was born and raised in Washington. I am married to my best friend and I have 3 kids; Riley, Kayleigh and Phoenix. . I love spending time hiking, riding quads and living a healthy happy life with my family.
---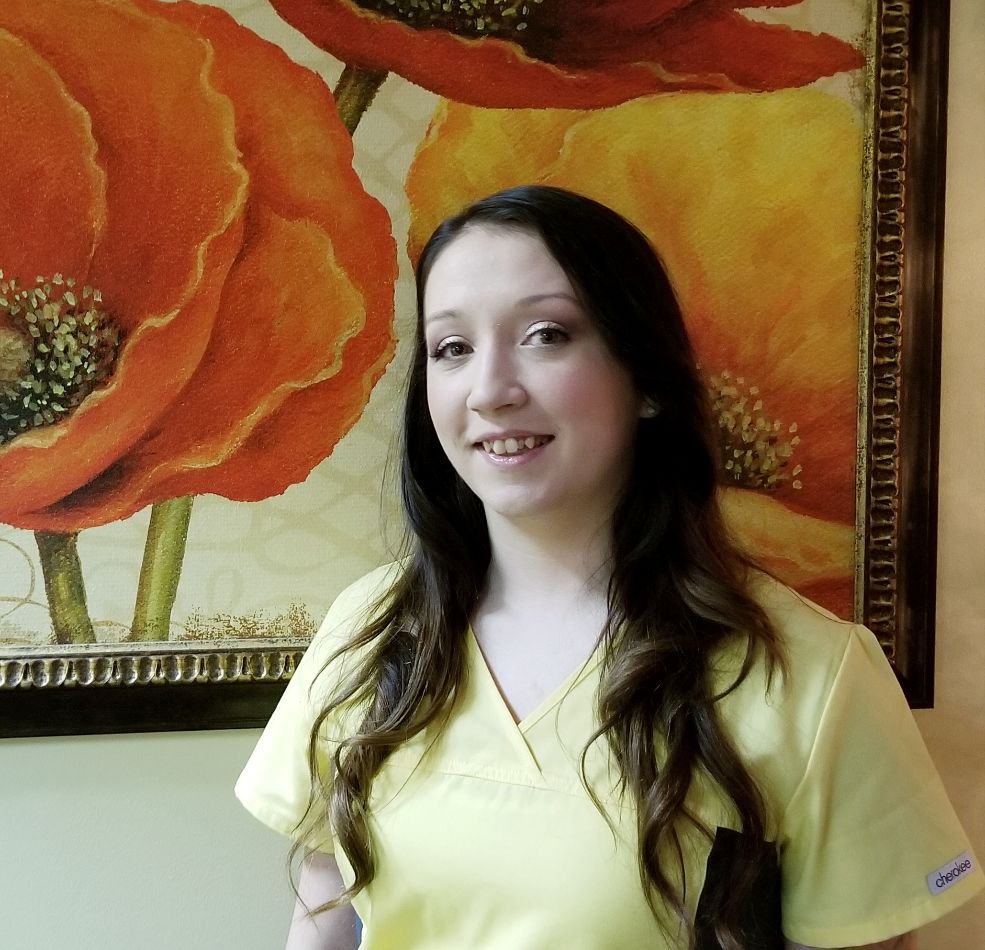 Brittney
Chiropractic Assistant
Hi my name is Brittney. I have worked at Swendsen chiropractic since 2016 and have since aqcuired my medical assisstant degree as well as my certified X-ray technician degree. What I love most about working at Swendsen chiropractic is meeting all of our awesome patients and assisting them with their treatment any way I can. When I am not working I enjoy singing Karaoke, spending time with loved ones and catching up on the latest Batman movie (I am a huge fan). I'm very excited to have the opportunity to work chiropractic field and to be able watch our patients experience a happier and healthier life through chiropractic care.
---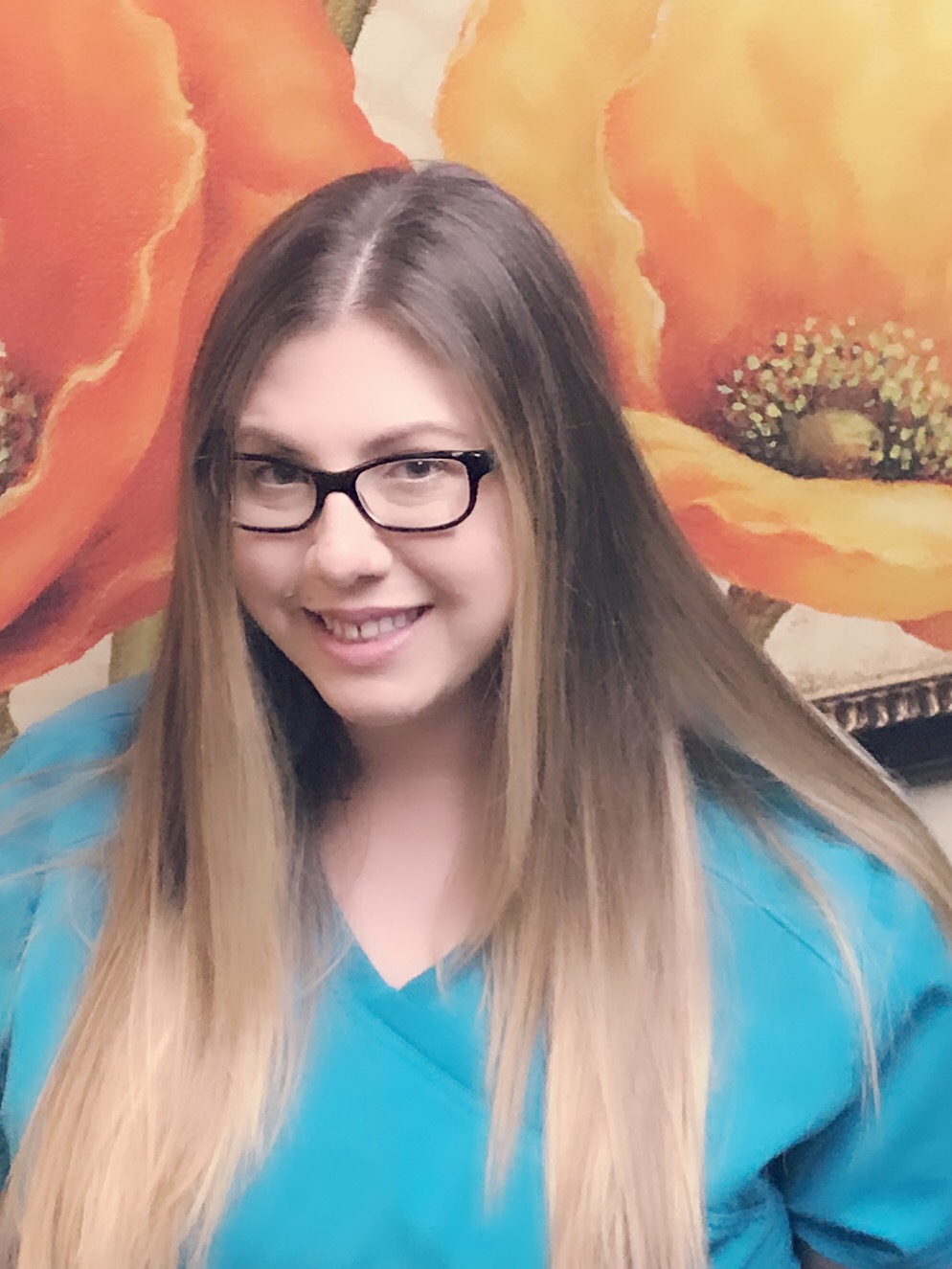 Alyssa
Chiropractic Assistant

Hello, my name is Alyssa! I have been at Swendsen Chiropractic Clinic since April of 2019 and have worked in the medical field since 2012. In 2016, while living in Louisiana, I completed certificate programs in Medical Office Administration, Phlebotomy and Medical Assisting. I went on to become nationally certified as a Clinical Medical Assistant as well as Phlebotomy Technician. What I love about working at this clinic is building a rapport with our patients and seeing their progression throughout their treatment. I love all aspects of the medical field and I am truly passionate about providing patients with the best care possible. Outside of the clinic, I hold the title of "Super Mom" and spend all my time with my amazing daughter Autumn, as well as our dog and three cats. I also enjoy binge watching Investigation Discovery, decorating my home and watching the growth of my wonderful baby girl!
---