Lara
My name is Lara and I am the mother of two beautiful young women ages 21 and 24. I have been practicing massage since 2015 when I graduated from the Cortiva institute of massage. I found such an abundance of information learning about the different massage modalities that I elected to complete an extra 250 hours of education, which led me to find my passion for injury treatment. Helping my patients decrease pain and improve quality of life gives me great motivation to be a healer at this clinic. When I am not treating patients I enjoy volunteering at my church directing our homeless ministry, singing in the choir and on the worship team, and going on short term missions to serve other communtites. I look foward to helping you with your healthcare and wellness needs here at swendsen chiropractic.
Shelby Kalma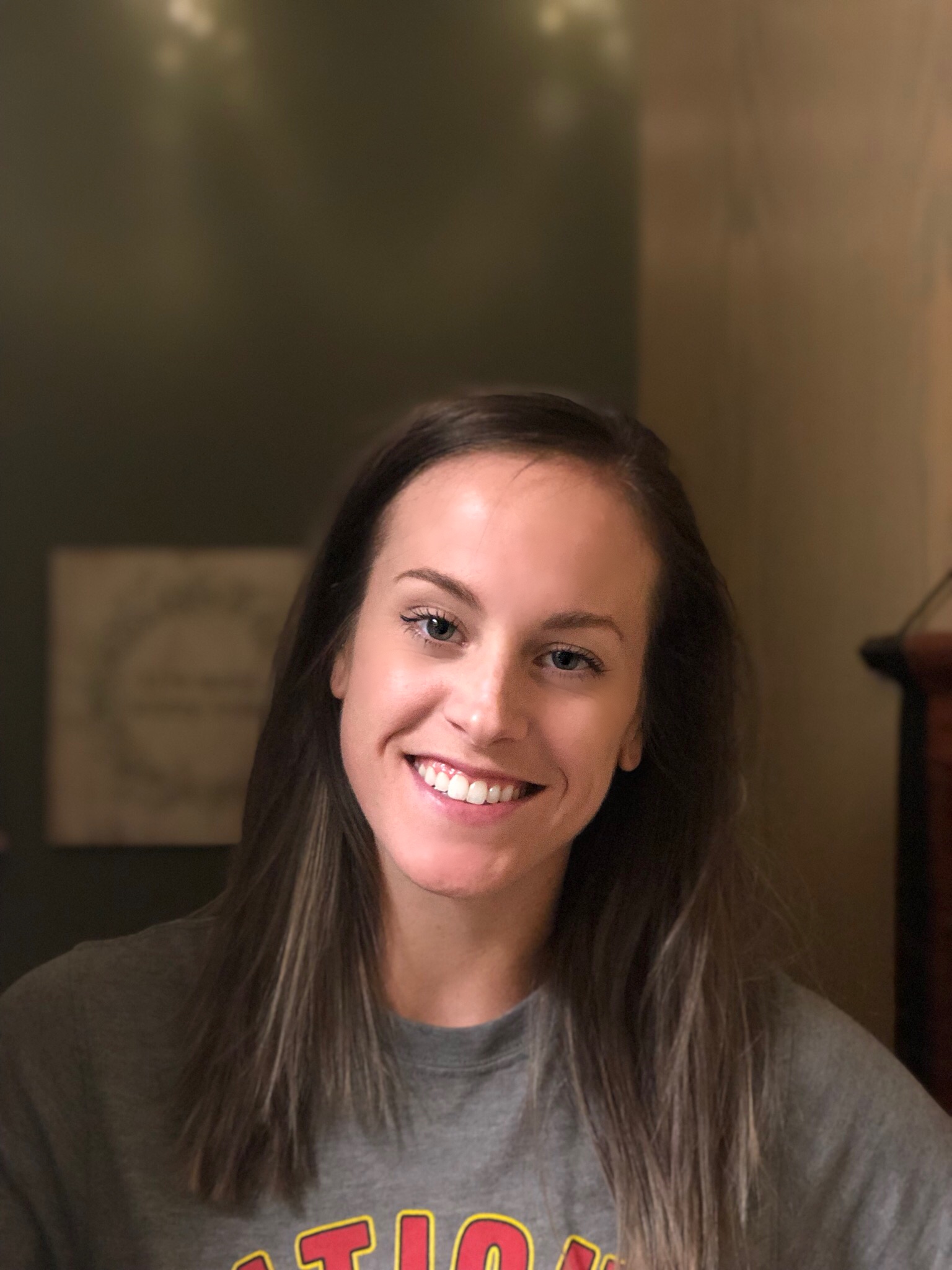 Swendsen Chiropractic Clinic & Licensed Massage Therapy Puyallup, WA.

Benefits of Massage
Relieves Pain
Relieves Stress
Encourages Relaxation
Improves Posture
Improves Circulation
Relaxes Muscles
Improves Flexibility and Ranges of Motion
Relieves Tension Related Headaches
Strengthens Immune System
Enhances Rehabilitation
Manages Fibromyalgia Pain Naturally
Manages Anxiety and Depression
Relieves Stiffness
Controls Blood Pressure
Sports Related Injury
Boosts Immunity
Relieves Cancer Treatment Side Effects

Beyond the benefits for specific conditions or diseases, some people enjoy massage because it often involves caring, comfort, and a sense of empowerment; creating deep connections with their massage therapist.


Call today to make your appointment!
253-845-2013